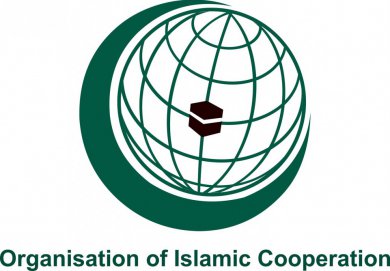 The Organization of Islamic Cooperation (OIC) will send an observation mission to Azerbaijan in connection with the forthcoming presidential elections. 
Currently, the observation mission is in the process of formation.
The presidential elections in Azerbaijan will be held on April 11.
The election process will also be followed by the mission of the OSCE Office for Democratic Institutions and Human Rights (ODIHR), the CIS, GUAM, and others.
https://www.sechki-2018.az/en/view/news/634/oic-will-send-observers-to-presidential-elections-in-azerbaijan