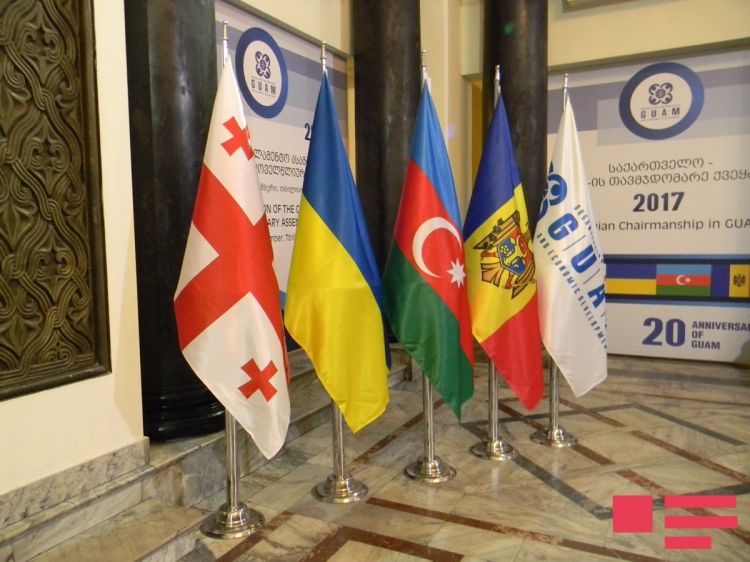 GUAM, a regional organization for democracy and economic development, will send an observation mission for the presidential election to be held in Azerbaijan on April 11, 2018, GUAM said in response to APA's inquiry.  
GUAM said it has already received an invitation from Azerbaijan to observe the upcoming presidential election.
The head and composition of the observation mission have not been determined yet.
http://en.apa.az/azerbaijan-politics/foreign-news/guam-to-send-observation-mission-for-upcoming-presidential-election-in-azerbaijan.html